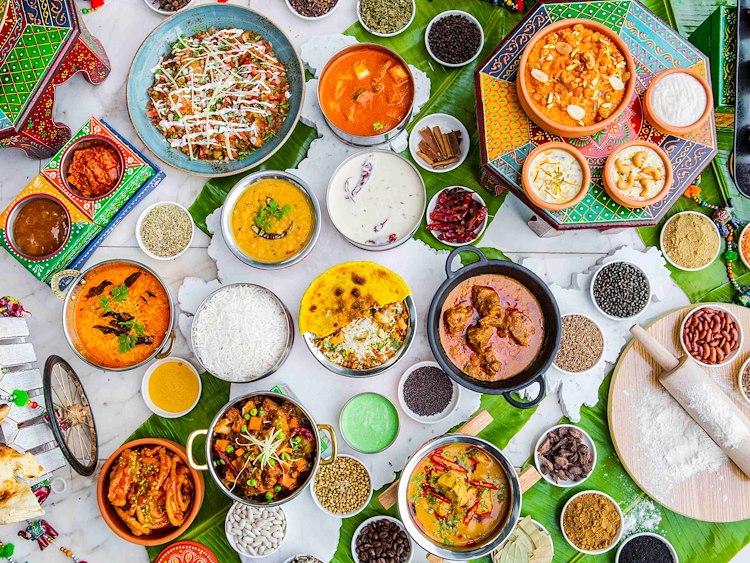 A Journey Through India
With more than 50 delicacies to choose from, Feast restaurant is a melting pot of authentic Indian cuisines.
Indulge in a melange of thick, flavourful and creamy dishes prepared in our North Indian station, enjoy the easy and simple menu of East India, get ready to devour the delicious and diverse cuisines of West India and explore the hottest cooking in the North Indian station. Whether you are an adventure foodie or you call Indian food a comfort of home, you will surely love every bite of each dish.
Every Wednesday
7:30 PM - 10:30 PM