Breakfast

6.30 am - 10:30 am

Lunch

12.00 pm - 3.00 pm

Dinner

6.00 pm - 11.00 pm (Beverage service until 1 am)
Feast Restaurant in Dubai
Feast over flavours from around the world
Feast at the Sheraton Grand is Dubai's marketplace for the discerning diner. Feast is influenced by the seasons and underpinned by a belief in a 'fresh from the market' approach. The open kitchen and family-style service at Feast make it the perfect choice for families, groups and business meetings to gather, mingle and taste an abundance of flavors.
Our seven action stations and a private dining room provide a rich assortment of dining experiences prepared to order. Grilled, glazed or roasted, it is all about fresh, live cooking from the heart and a healthy and modern approach to preparation and presentation.
The open kitchen features a flavorful explosion of authentic tastes from the West, Middle East, India, China and South East Asia, all personalized for you. Make sure you save room for dessert, as Feast also offers an abundance of sweet endings, as well as an international selection of hot and cold beverages, to celebrate the rituals and flavors from around the world.
Breakfast: 6.30 - 10:30 am
Lunch: 12 - 3 pm
Dinner: 6 - 11 pm (Beverage service until 1 am)
Friday Brunch: 1pm - 4pm

Applied Filters
Promotions
food
iftar
dinner
ramadan
dubai restaurant
feast restaurant
feast dubai
feast
dining offer
pasta
burger
steak
unlimited fries
curry
seafood
brunch
business lunch
Jan 21
Burger & Brew
January 21, 2019
6:00 pm - 11:00 pm
Choose your own specialty burger and we cook it to your taste. Burger, brew and unlimited fries.

Every Monday 6pm - 11pm Learn More
January 21, 2019
6:00 pm - 11:00 pm
Burger & Brew
Choose your own specialty burger and we cook it to your taste. Burger, brew and unlimited fries.

6 - 11pm - AED 79 per person - all inclusive

Every Monday 6pm - 11pm
Location:

Sheraton Grand Hotel, Dubai 3 Sheikh Zayed Road
Dubai, AE
Jan 21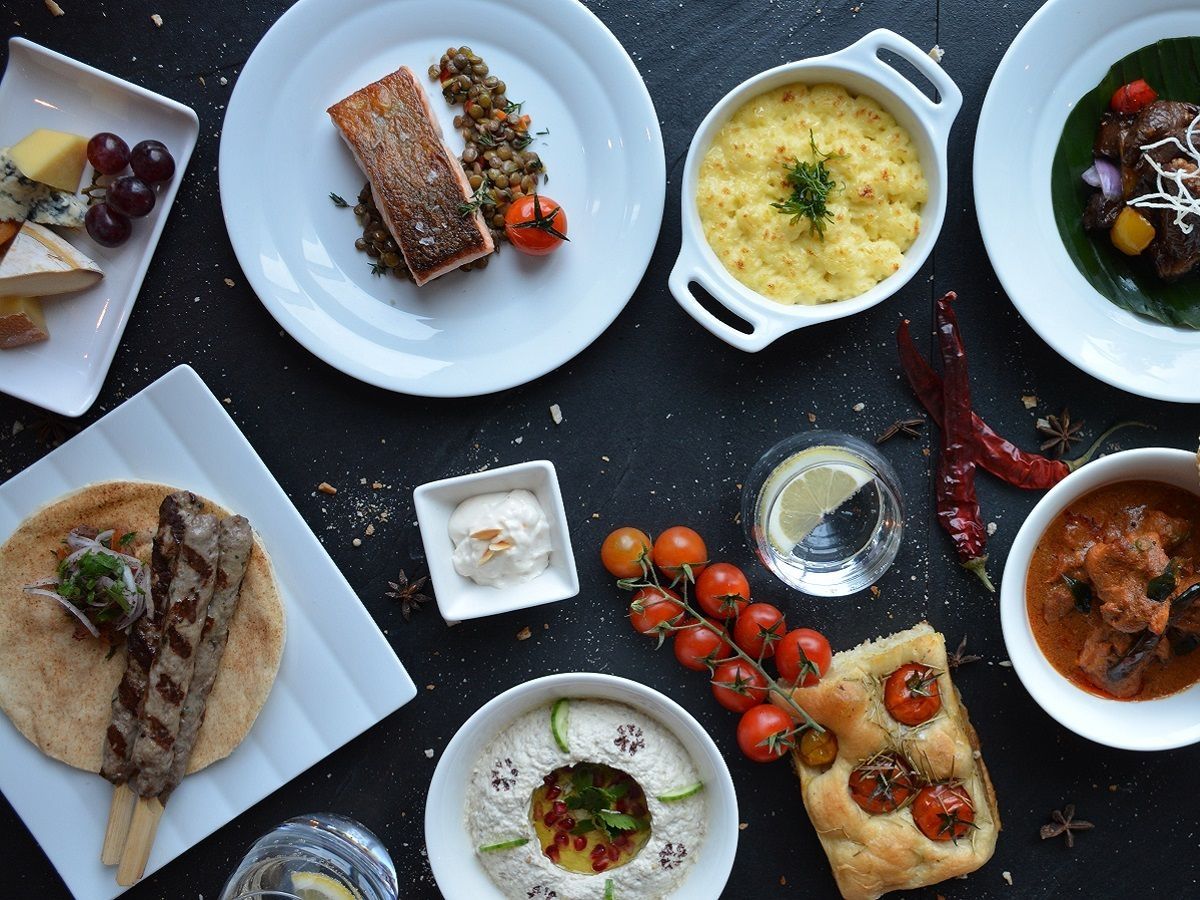 Business Lunch
January 21, 2019
12:00 pm - 3:00 pm
Business Lunch at Feast Restaurant

Choose a station that suits your mood from the Cold and Dessert to the Asian or the Continental station and eat as much as you can. Learn More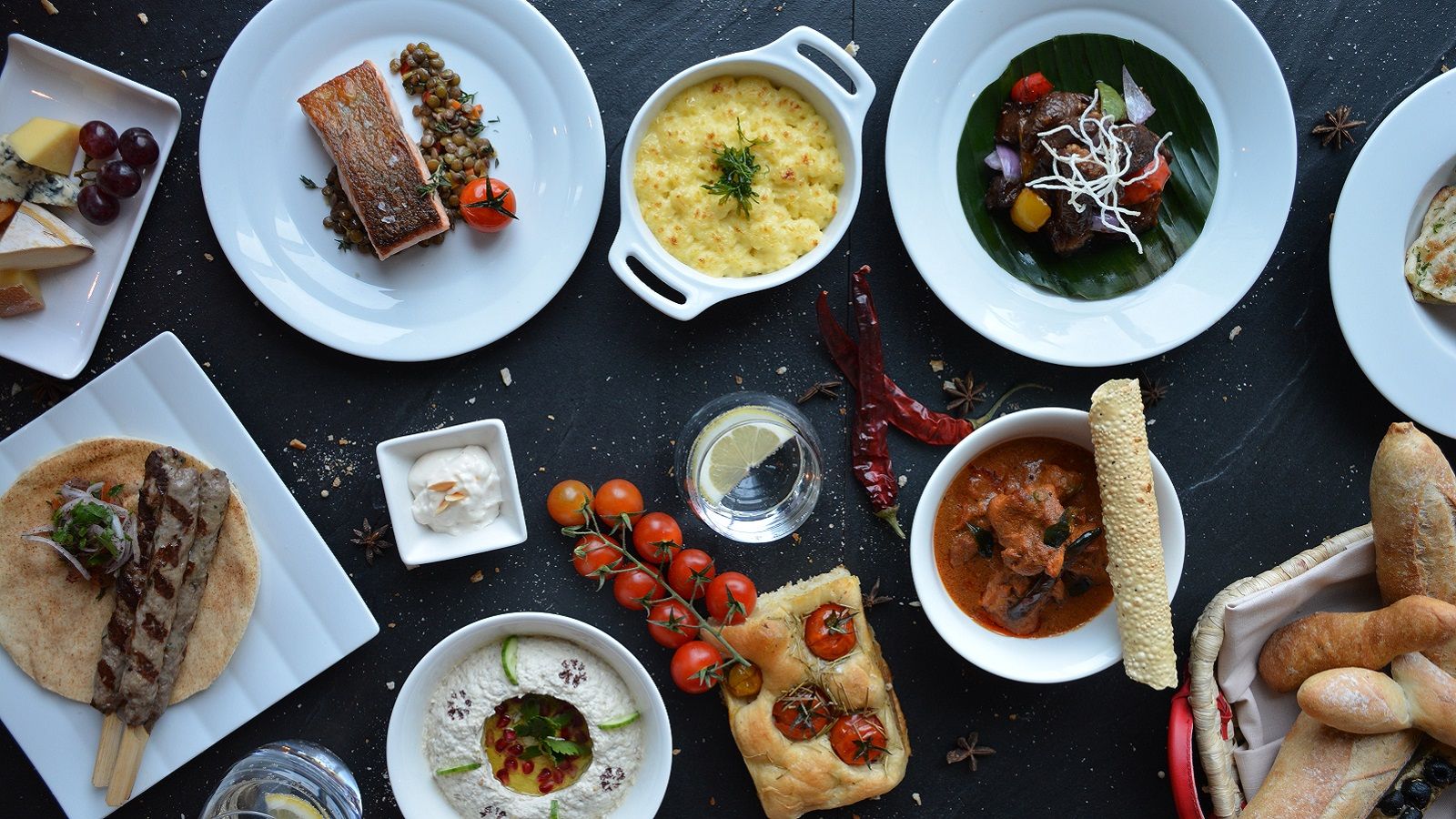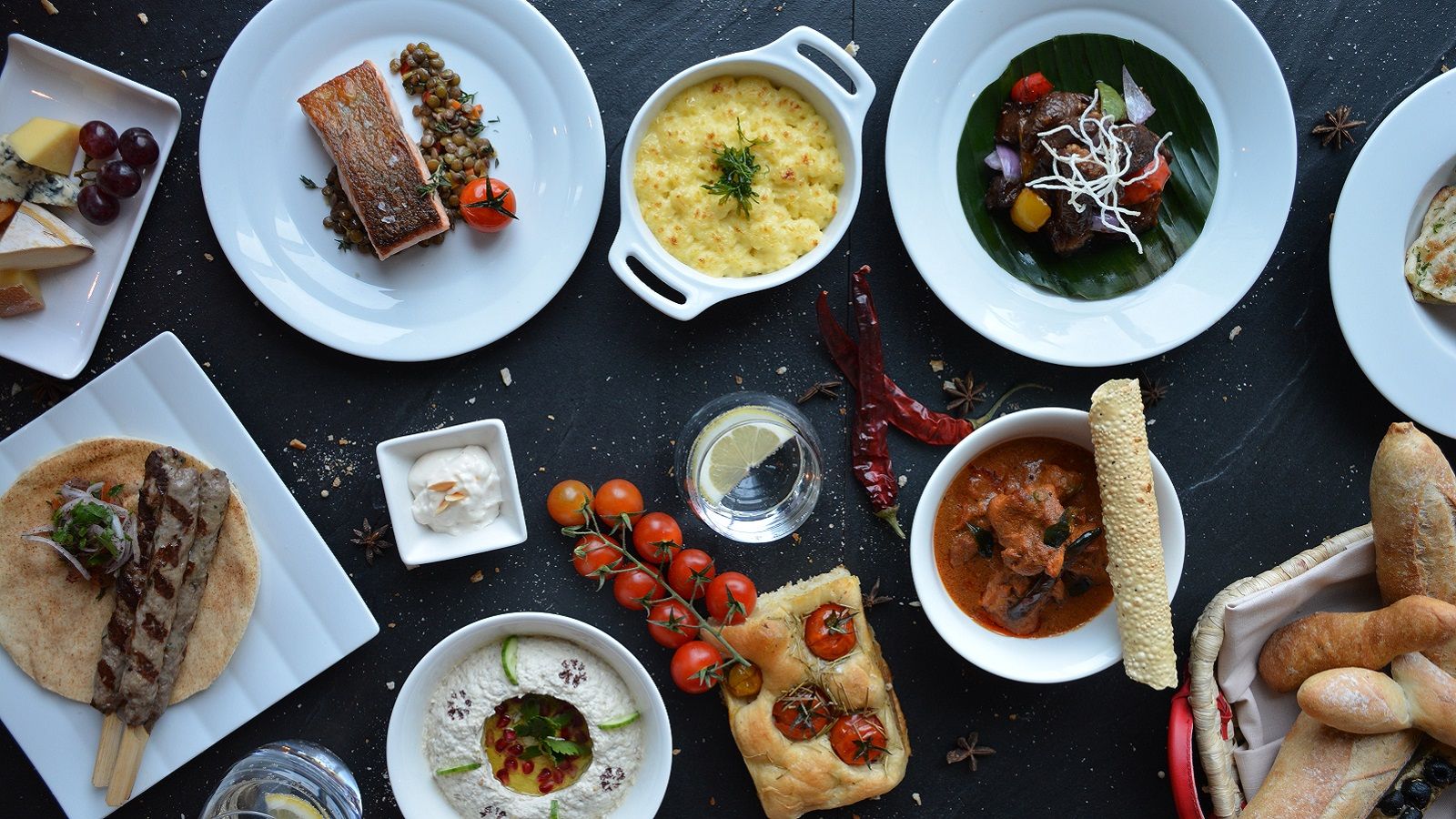 January 21, 2019
12:00 pm - 3:00 pm
Business Lunch
Business Lunch at Feast Restaurant

Choose a station that suits your mood from the Cold and Dessert to the Asian or the Continental station and eat as much as you can.

Bread station included

Price:
AED 59 - Food only

Every Weekday from 12pm - 3pm

Location: Sheraton Grand Hotel, Dubai 3 Sheikh Zayed Road
Dubai, AE
Jan 22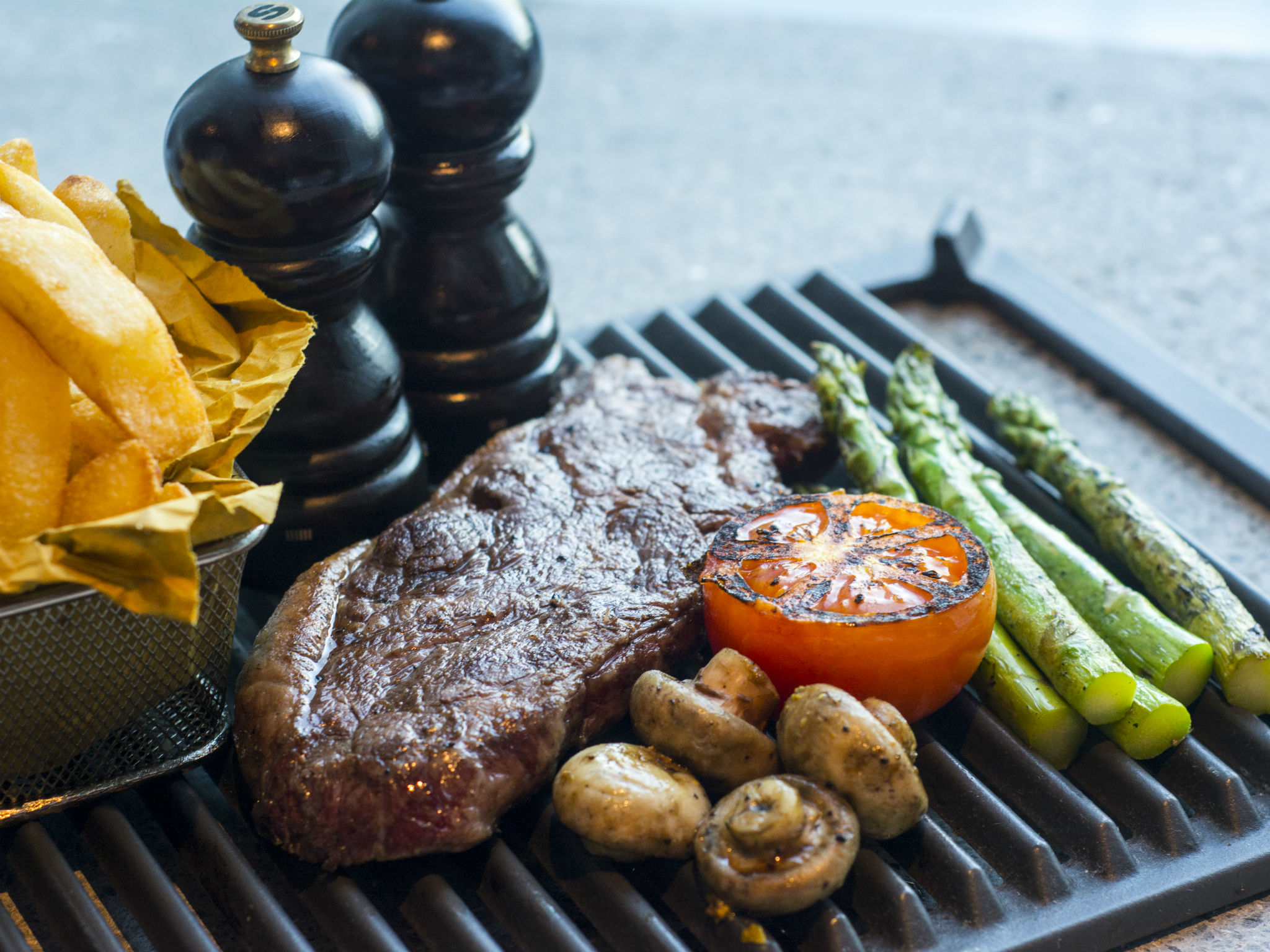 For The Love Of Steak
January 22, 2019
6:00 pm - 11:00 pm
Sirloin steak prepared with your favourite toppings, unlimited fries and 1 FREE brew or a glass of grape.

Every Tuesday from 6pm yo 11pm Learn More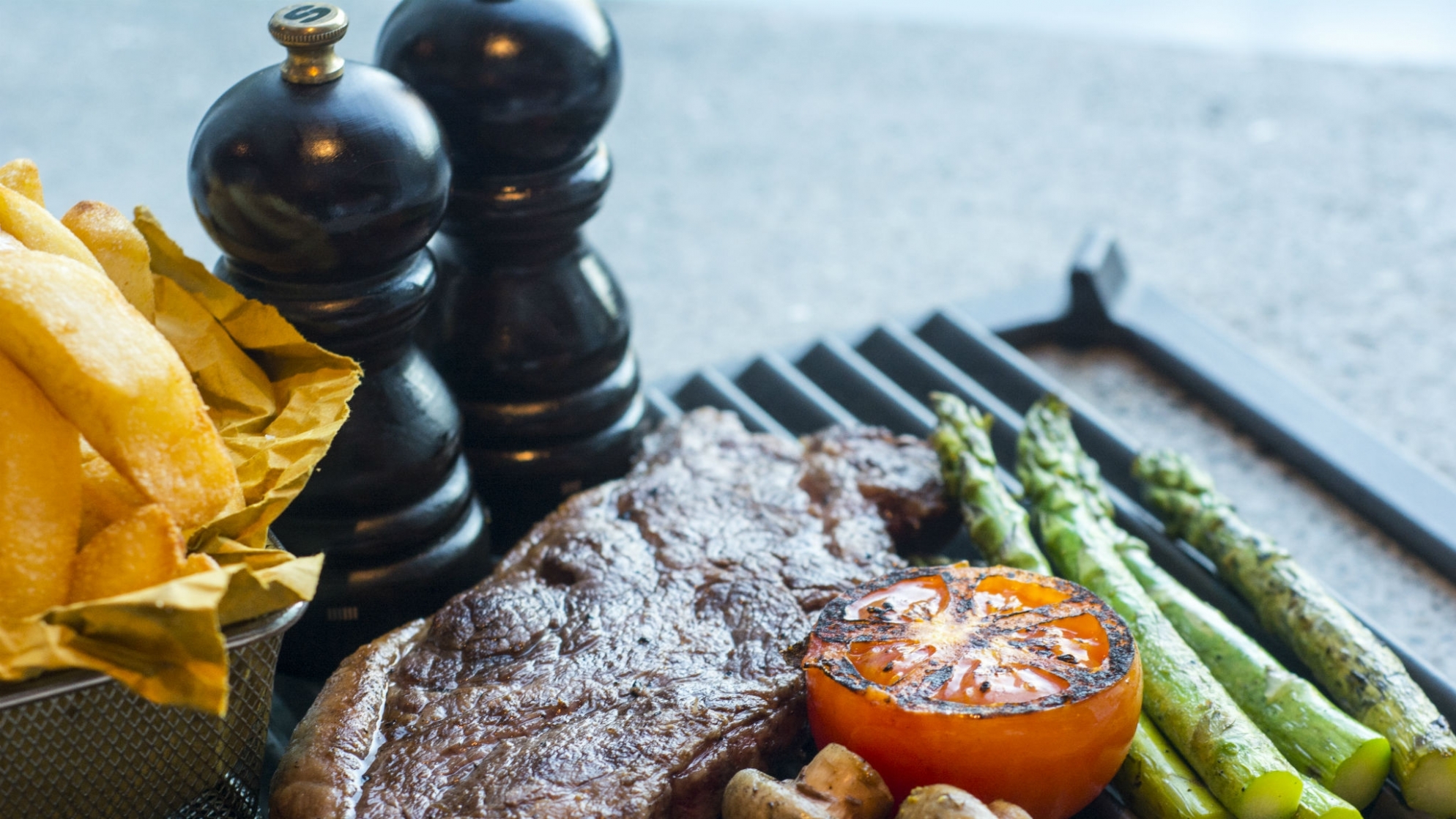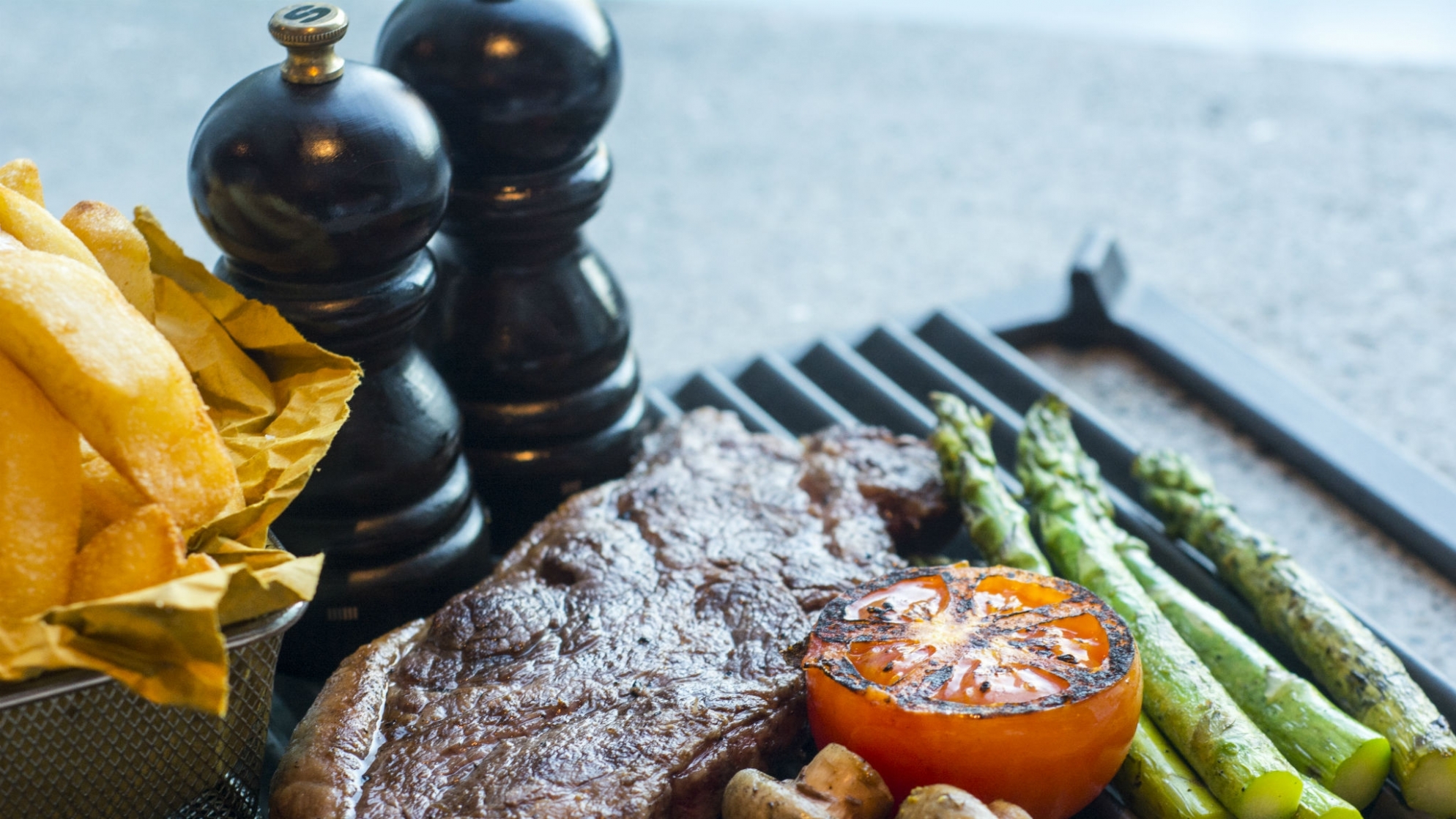 January 22, 2019
6:00 pm - 11:00 pm
For The Love Of Steak
Sirloin steak prepared with your favourite toppings, unlimited fries and 1 FREE brew or a glass of grape.

AED 129 per person - all inclusive


Every Tuesday from 6pm yo 11pm
Location: Sheraton Grand Hotel, Dubai 3 Sheikh Zayed Road
Dubai, AE
Jan 22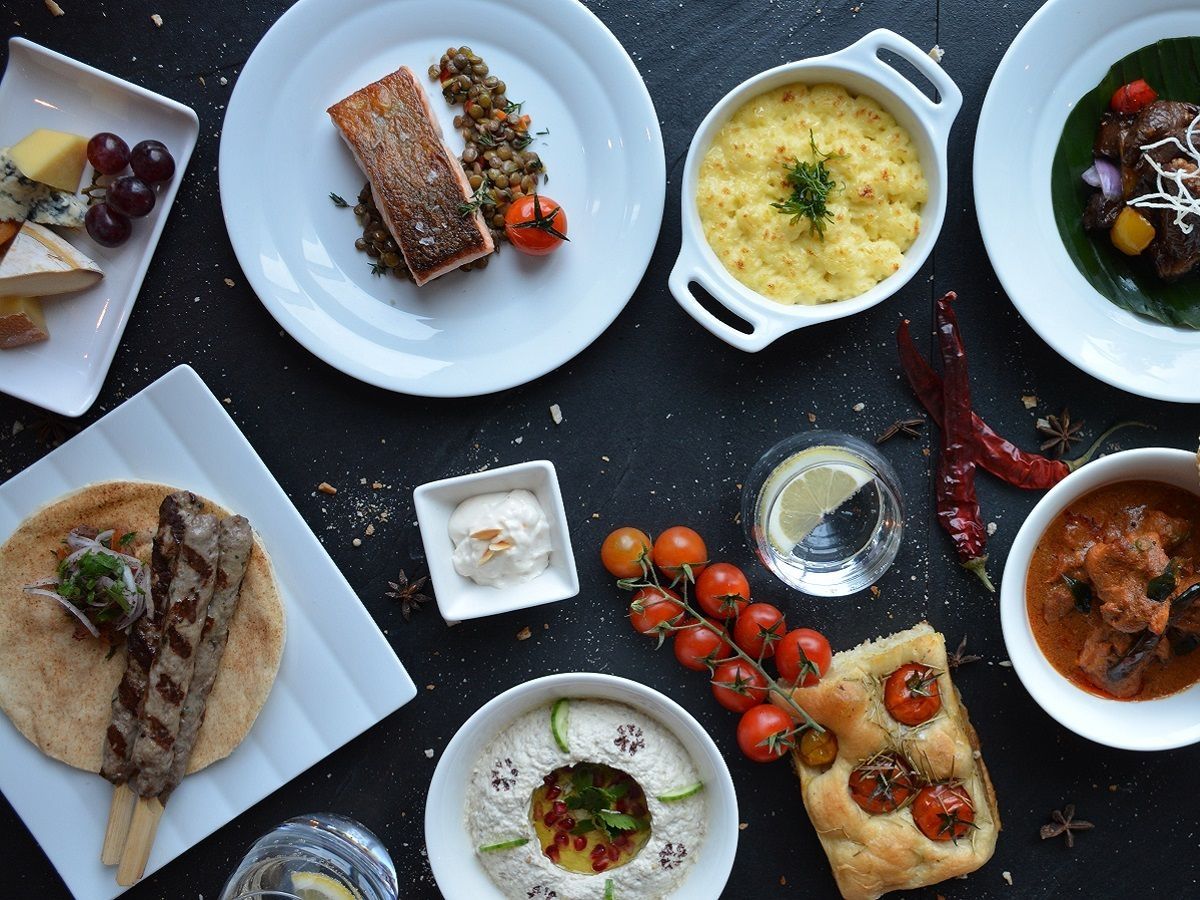 Business Lunch
January 22, 2019
12:00 pm - 3:00 pm
Business Lunch at Feast Restaurant

Choose a station that suits your mood from the Cold and Dessert to the Asian or the Continental station and eat as much as you can. Learn More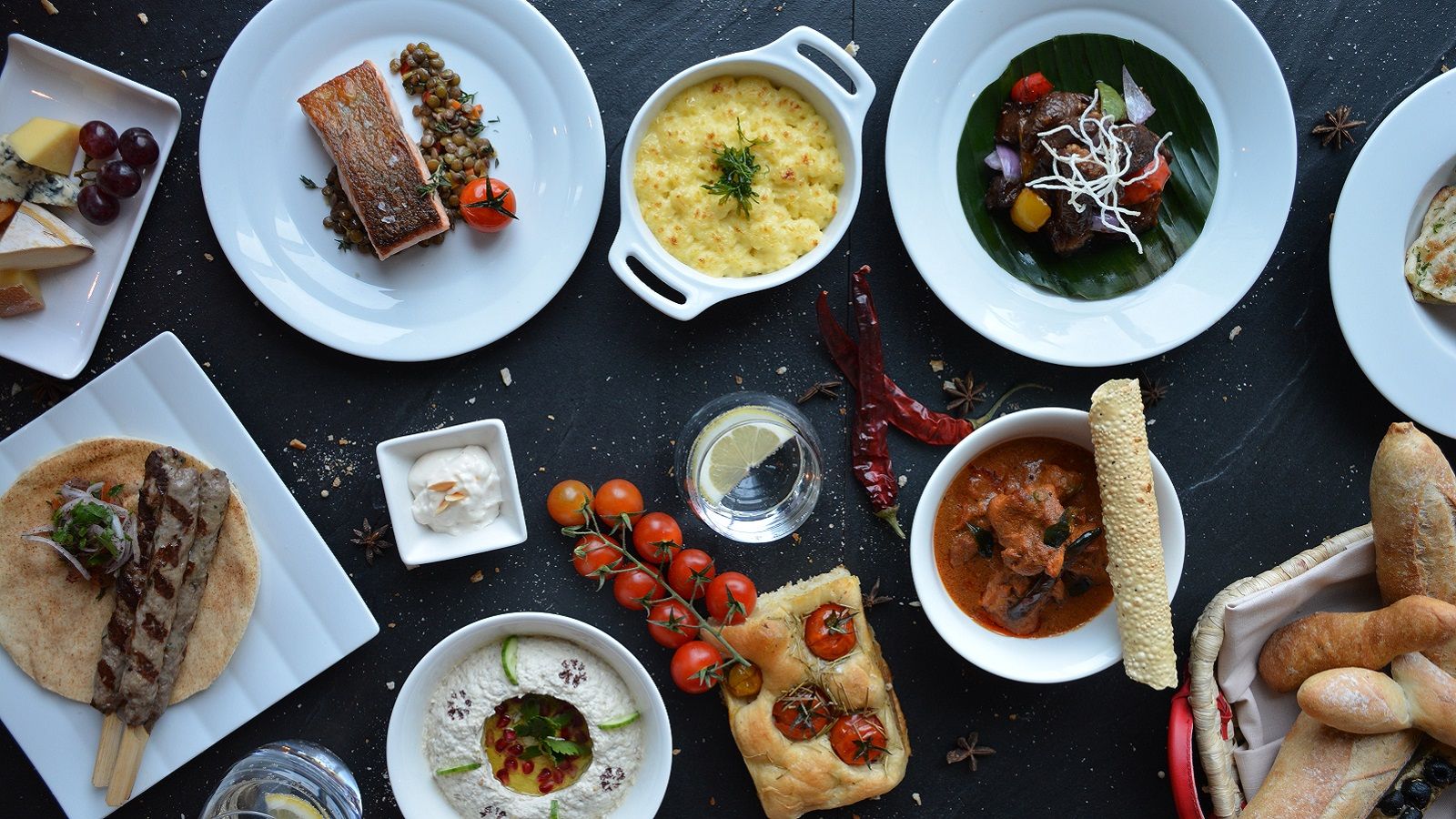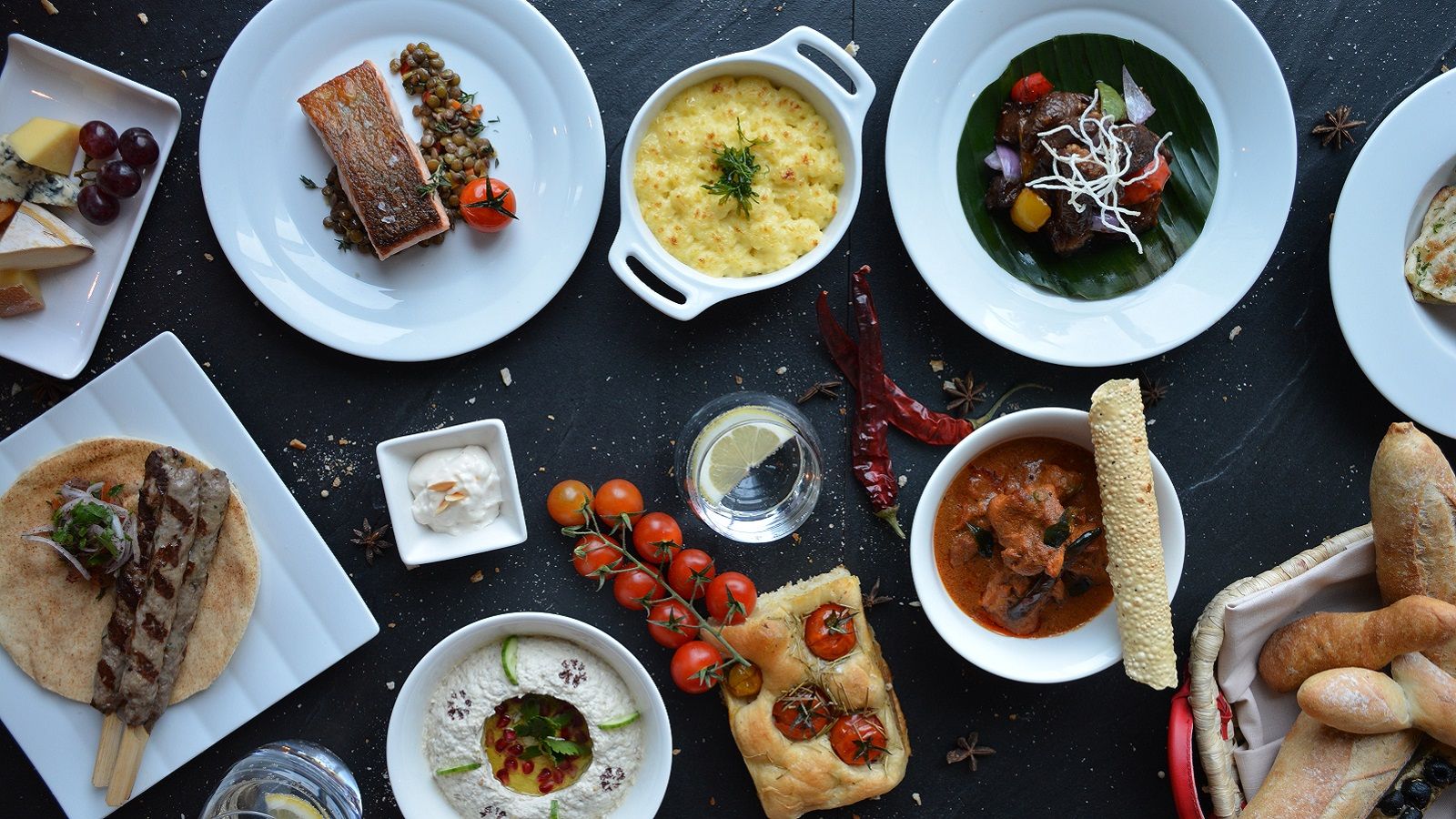 January 22, 2019
12:00 pm - 3:00 pm
Business Lunch
Business Lunch at Feast Restaurant

Choose a station that suits your mood from the Cold and Dessert to the Asian or the Continental station and eat as much as you can.

Bread station included

Price:
AED 59 - Food only

Every Weekday from 12pm - 3pm

Location: Sheraton Grand Hotel, Dubai 3 Sheikh Zayed Road
Dubai, AE
Jan 23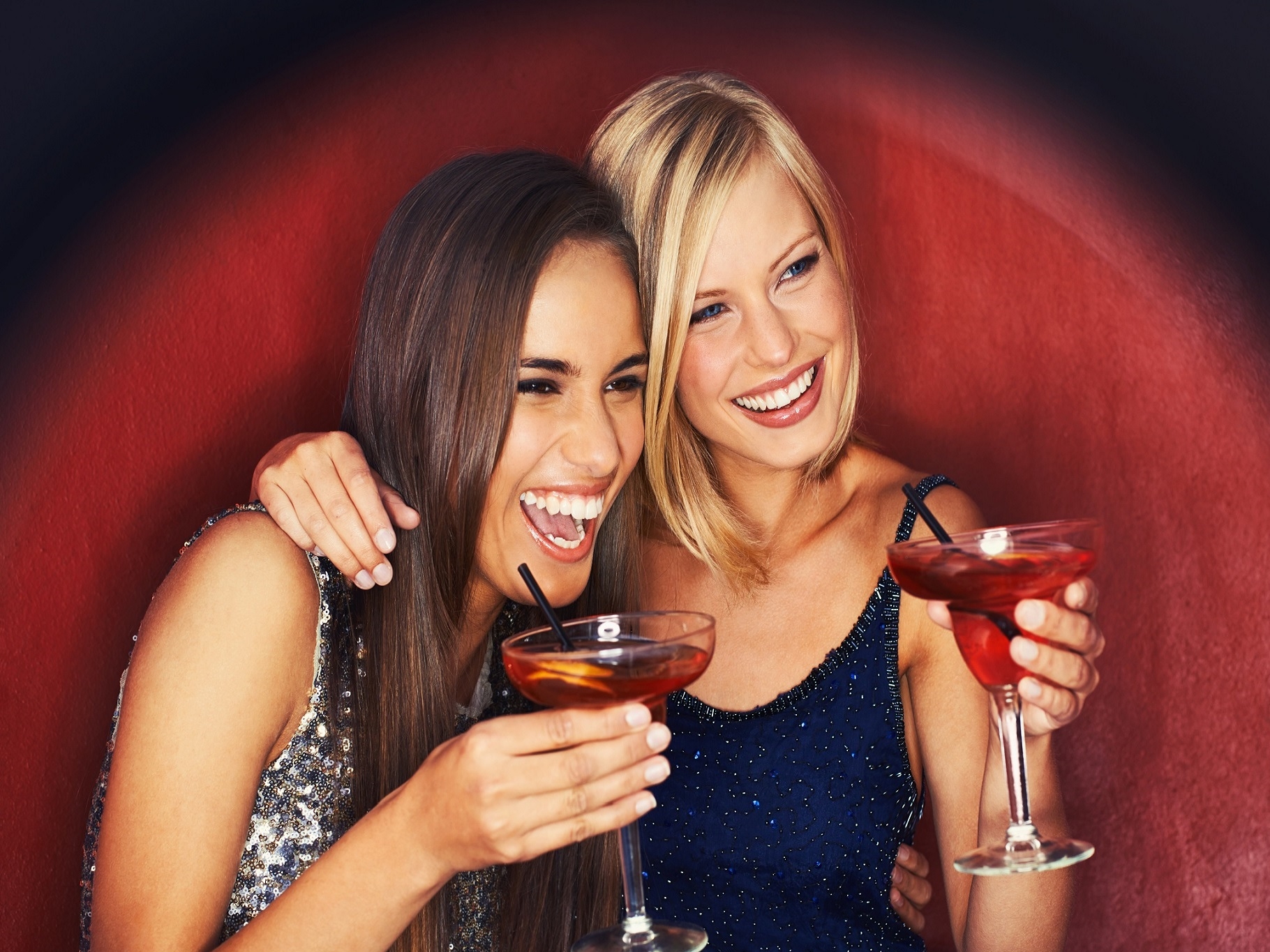 Bellissima Ladies Night
January 23, 2019
6:00 pm - 11:00 pm
Ciao Bellissima! Head out with the girls for an evening filled with free flowing grape whilst the resident DJ will be playing all the latest in RnB and Hip Hop that's sure to keep you dancing all night. Learn More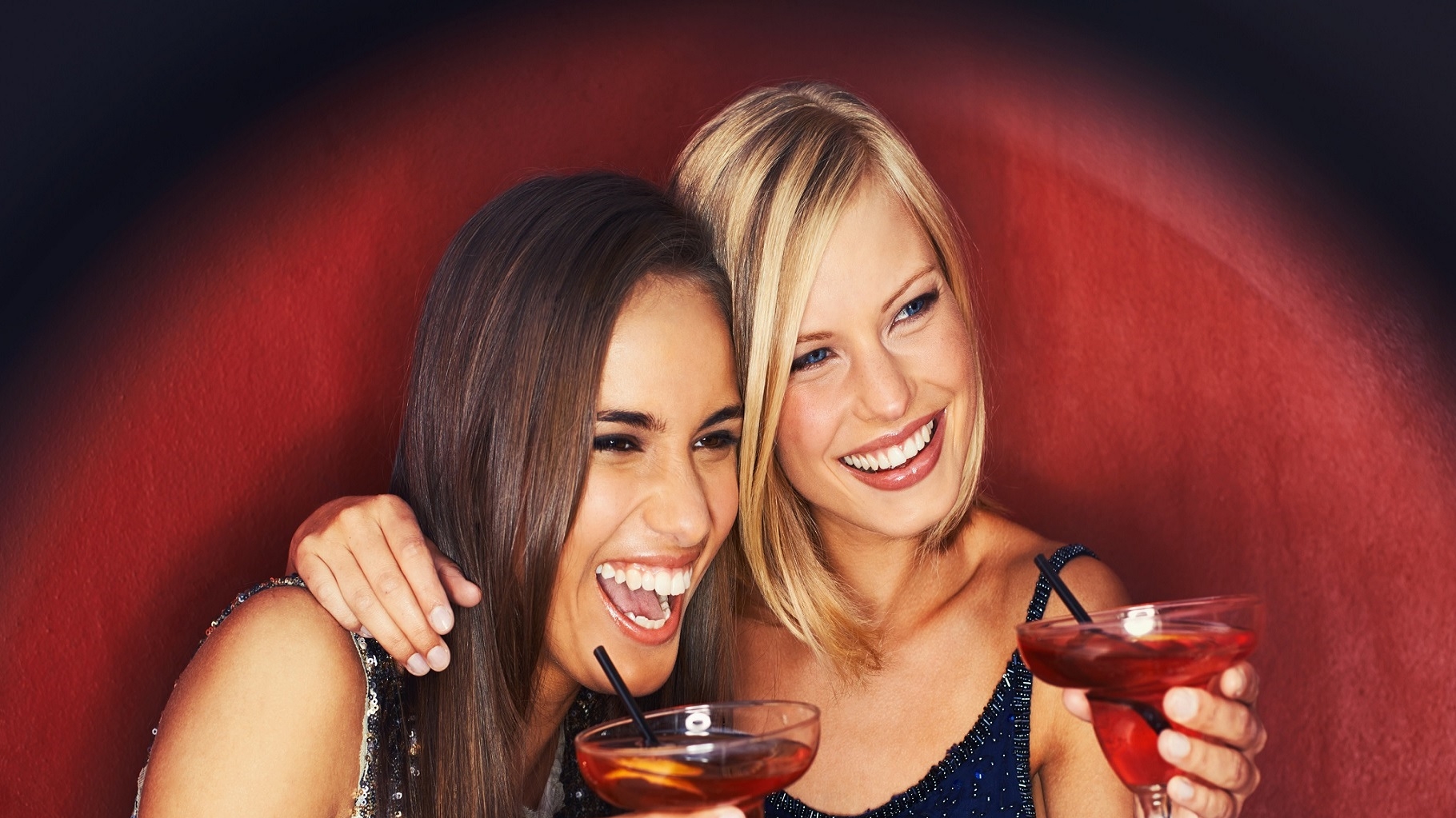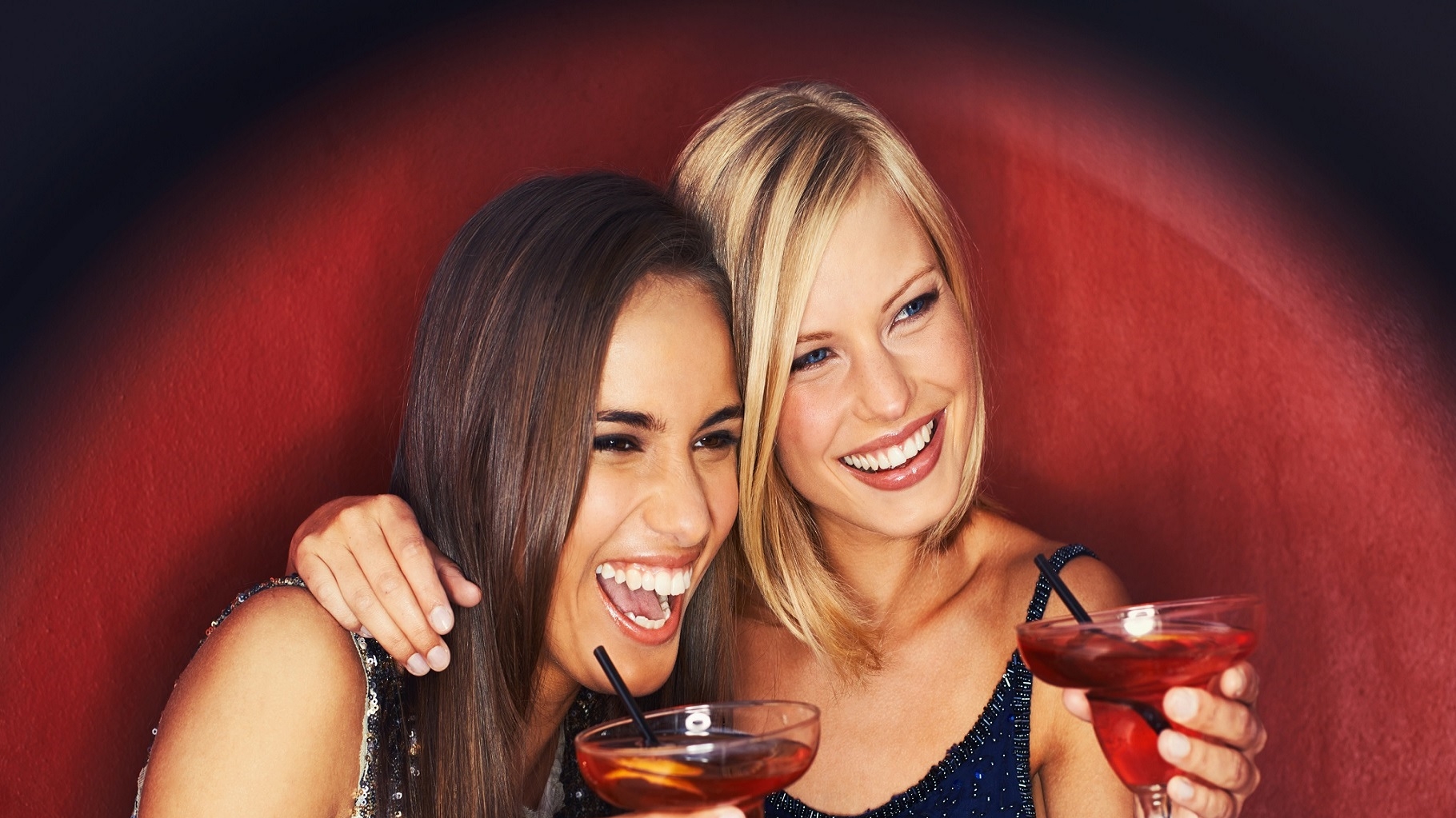 January 23, 2019
6:00 pm - 11:00 pm
Bellissima Ladies Night
Ciao Bellissima! Head out with the girls for an evening filled with free flowing grape paired with unlimited pasta & antipasti at Feast's 'Bellissima Ladies Night'. Feast's resident DJ will be playing all the latest in RnB and Hip Hop that's sure to keep you dancing all night.

Price
Ladies – AED 99 including free flowing wine, unlimited pasta and antipasti
Gents - AED 99 including unlimited pasta, antipasti and 1 hop
Location: Sheraton Grand Hotel, Dubai 3 Sheikh Zayed Road
Dubai, AE