Festive Season at Feast Restaurant
It's the most magical time of the year! Enjoy a collection of culinary experiences at the Sheraton Grand Hotel, Dubai which are sure to add a sparkle to your festive season.
Christmas Eve Dinner
Sunday 24 December 6 PM - 11PM, Feast Restaurant
Christmas Eve night, the excitement is building, so many wishes and lots of surprises...
To celebrate this special eve indulge in a cosy Christmas Eve Dinner at Feast and discover celebrated festive culinary treasures from around the world.
Packages
AED 325 including soft drinks
AED 495 including house pours and sparkling wine
Christmas Brunch
Monday 25 December 1 PM - 4 PM, Feast Restaurant
T'is the season for festive feasting. Gather with family and friends around a legendary roast topped off with all the trimmings and a range of other festive favourites including beef wellington and Yule logs. This delightful festive brunch is the perfect way to celebrate this joyous time of year with those you love the most.

Packages
AED 395 including soft drinks
AED 545 including house pours
AED 695 including champagne

Book now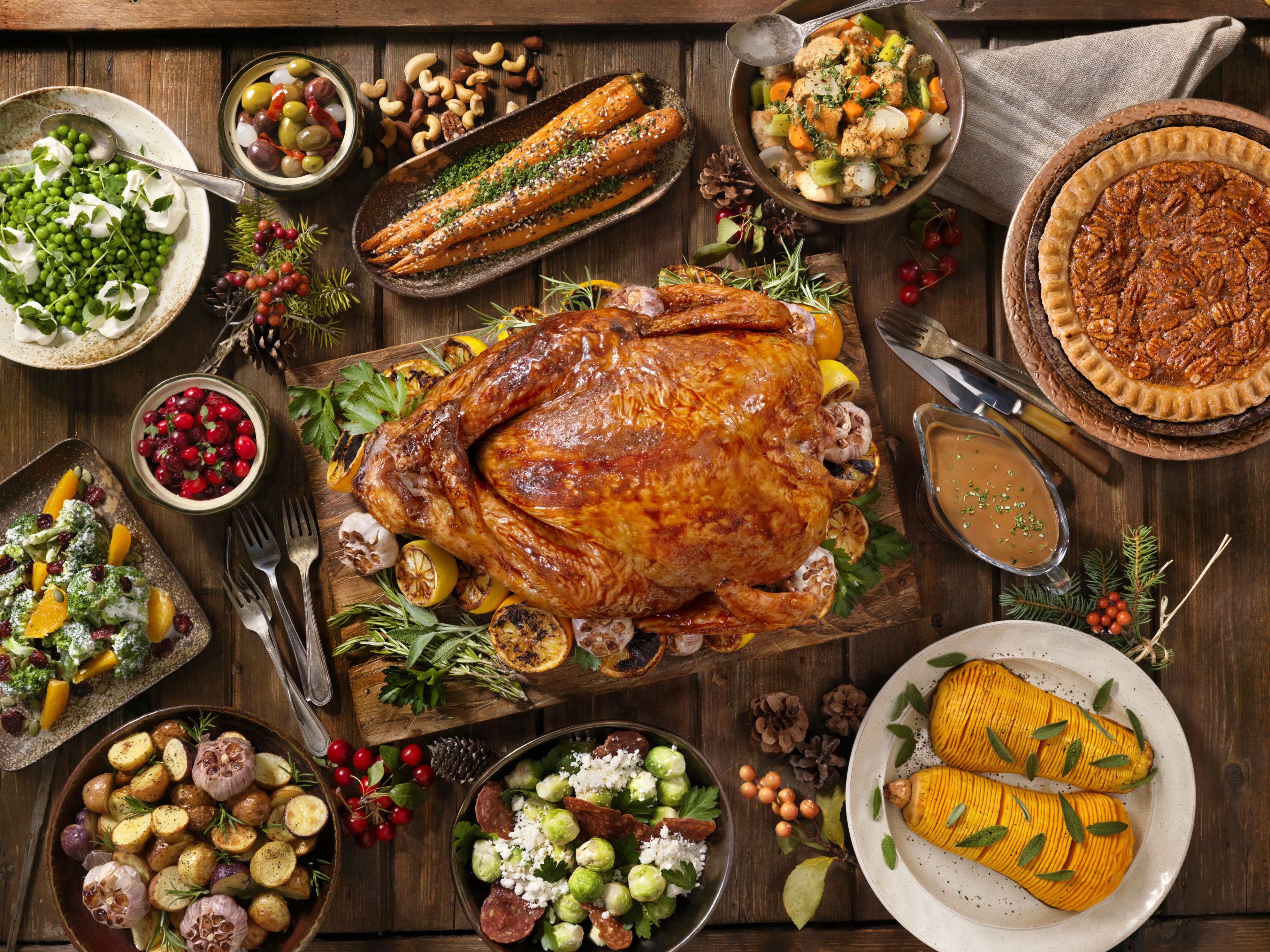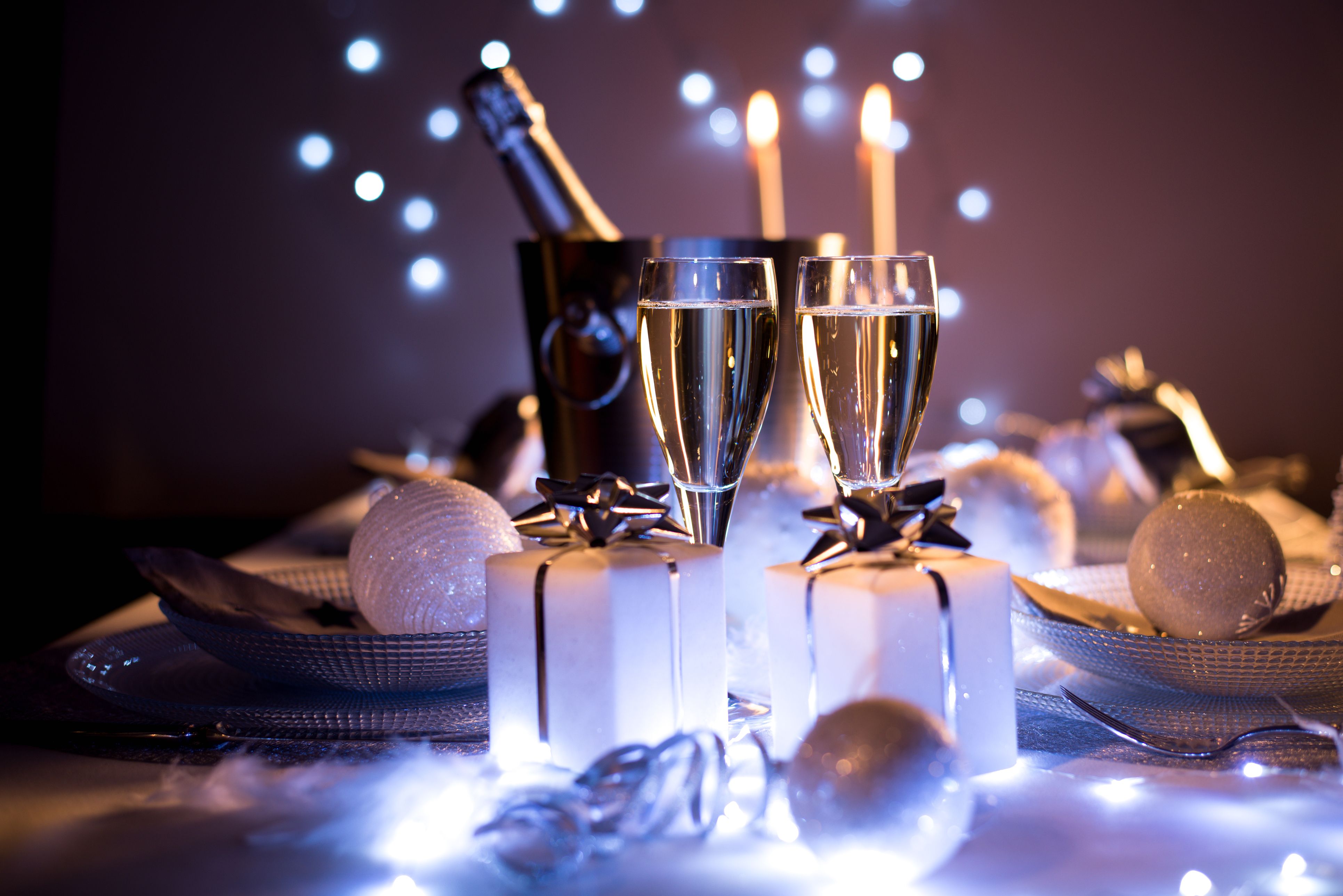 New Year's Eve Dinner
Saturday 31 December 9 PM - 3 AM, Feast Restaurant
A night to remember. A year to relish. While the clock ticks towards the New Year, enjoy a delicious feast fit for a king as you savour on distinct flavours brought by Chefs to your table while jazz will set the tone to welcome 2018 in style.

Packages

AED 395 including soft drinks
AED 545 including house pours
AED 695 including champagne

Book now
New Year's Detox Lunch
Sunday 1 January 1 PM - 4 PM, Feast Restaurant
Get that New Year's kick start with a detox lunch at Feast. The perfect way to start 2018 re-energised with a range of healthy juices and delicious specialties from around the world.

Package

AED 160 including healthy beverages

Book now