A journey of 101 flavours
Feast Friday's Brunch at Sheraton Grand Hotel, Dubai
Friday Feast takes you on a culinary journey around the world, showcasing authentic food from our Chefs, guaranteeing you will experience a piece of home under one roof.
As soon as you enter Feast your senses will be captivated by the flavorsome aromas of our delicious signature dishes, cooked in lively open kitchen stations and tailor made with perfectly paired beverages; and while the lively band will be creating your own memorable moments, make sure you save room for dessert as Feast offers an abundance of sweet endings.
Feast's youngest guest's will also get to enjoy their own journey around the world, with authentic dishes using only the highest quality ingredients.
Friday Feast truly offers "A journey of 101 flavors".
AED 325: Brunch including soft drinks
AED 425: Brunch including house beverages
AED 595: Brunch including Moët & Chandon
5 Things you should know about the Friday Feast Brunch
1) JOHN STONE'S SUSTAINABLE FARM BREEDS THE MAIN INGREDIENT OF....
Lamb 26
We love that John has a strong commitment to educate the communicty on environmental practices, conservation and the habitat of wildlife. We showcase this grass-fed lamb in 3 different cuts and cooking techniques. 23 garnishes accompany our singature dish; some designed to eat solely with the lamb, some to be mixed and create your own flavour combinations.
BEST PAIRED WITH:
Emotivo Montipulciano D'abruzzo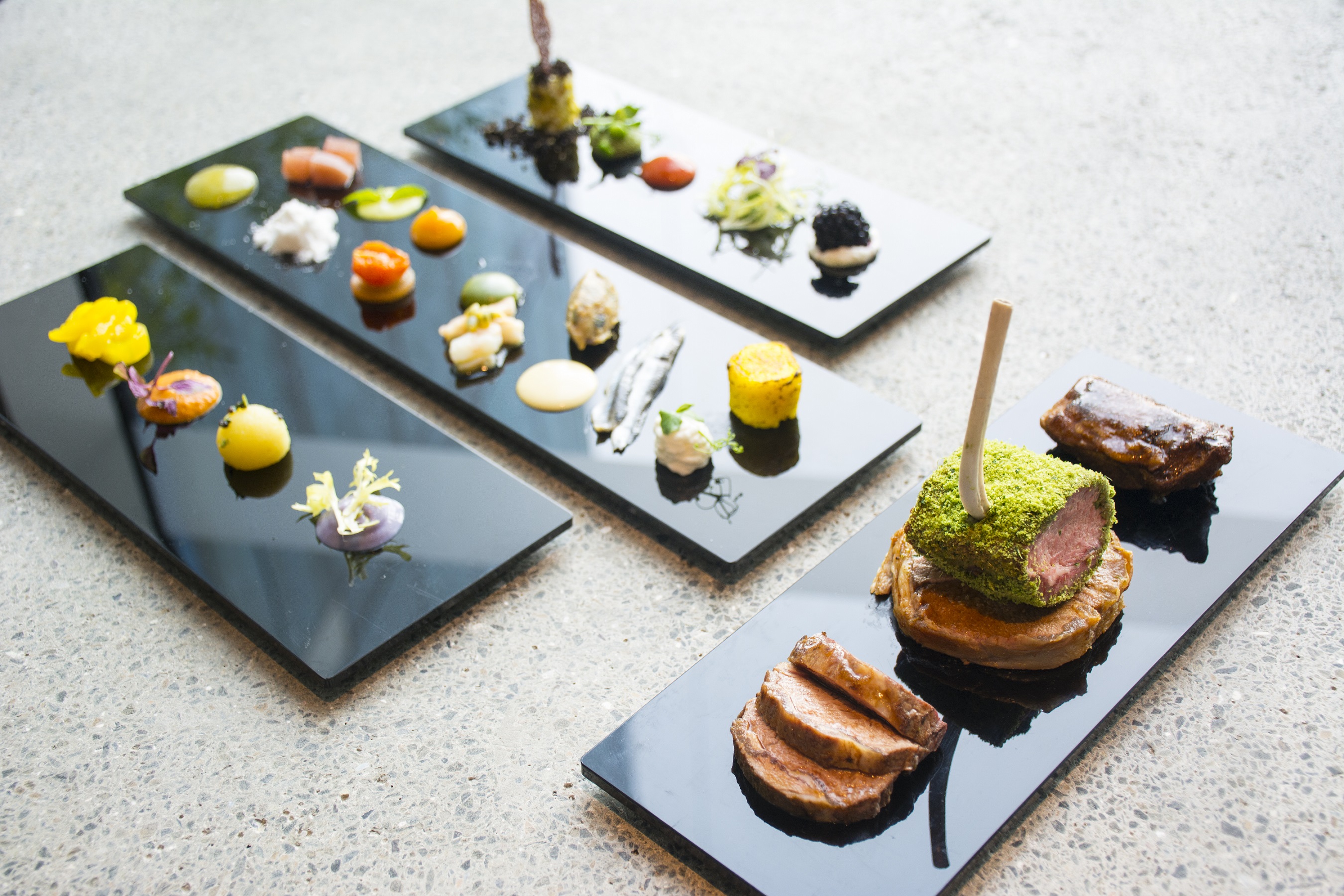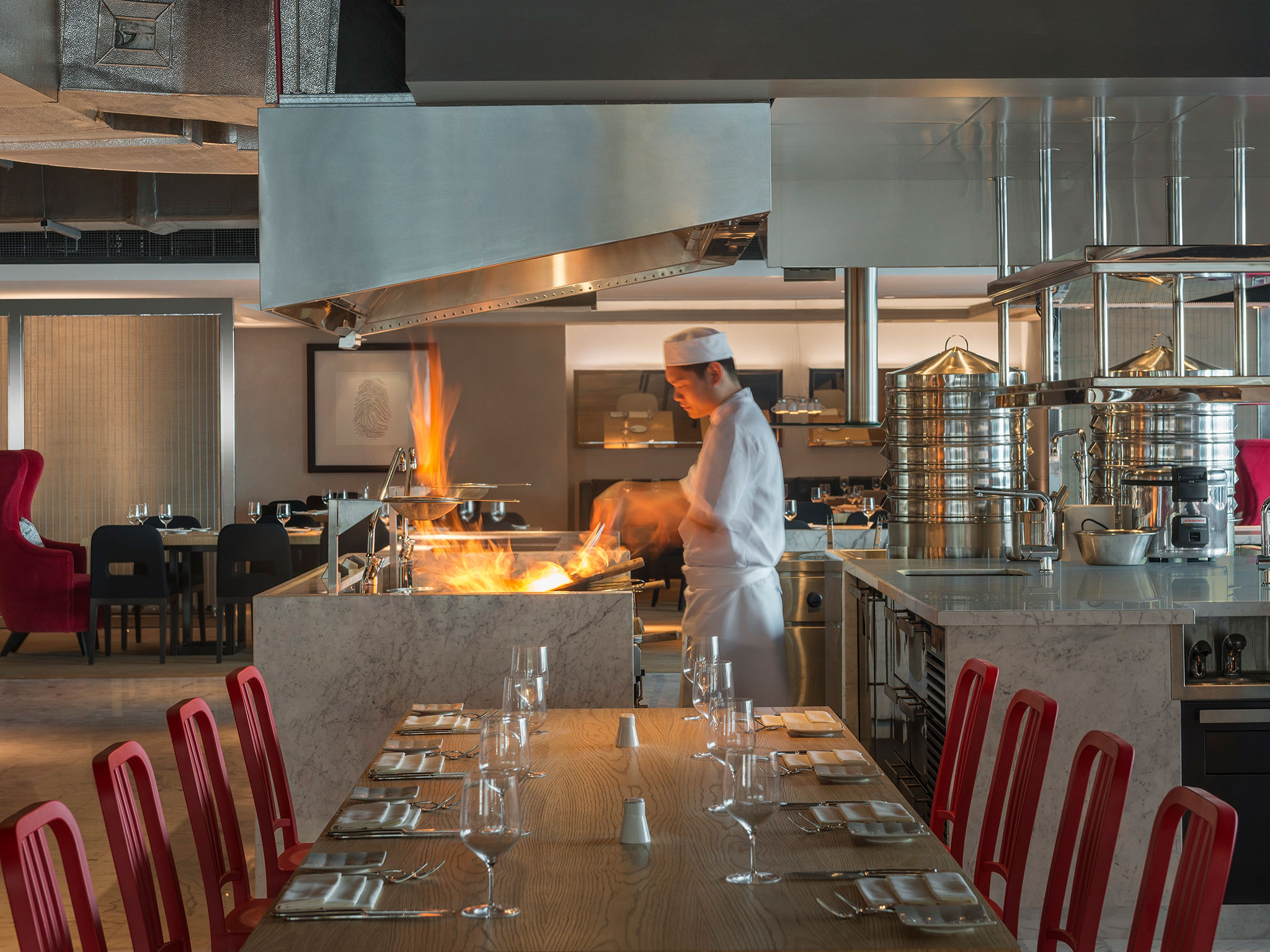 2) INVITED TO A NORTHERN INDIAN VILLAGE WE GOT THE INSPIRATION FOR....
Pomegranate & Tamarind Chicken
The recipe is a twist on a classic tandoor-cooked chicken thigh. It brings together a natural sweet pomegranate and sour tamarind, while inviting you to participate on Sheraton's Color Your PlateTM philosophy. The chicken is marinated with curd, tamarind paste and pomegranate juice reduction. We then cook it in the tandoor and finish with a glaze.
BEST PAIRED WITH:
3) WALKING THROUGH THE STREETS OF KUALA LUMPUR WE CAME ACCROSS...
Beef Rendang braised with coconut curry
Rendang is a dish stewed slowly in a coconut curry. Pastes contain aromatic ingredients such as lemongrass, galangal, chillies and cinnamon. As the meat stews in the paste and coconut milk mixture, the curry becomes more and more reduced until only the oils of the coconut milk are left. The meat is flavourful and tender yet crispy and sticky on the outside.
BEST PAIRED WITH:
Ice Kacang with / without Malibu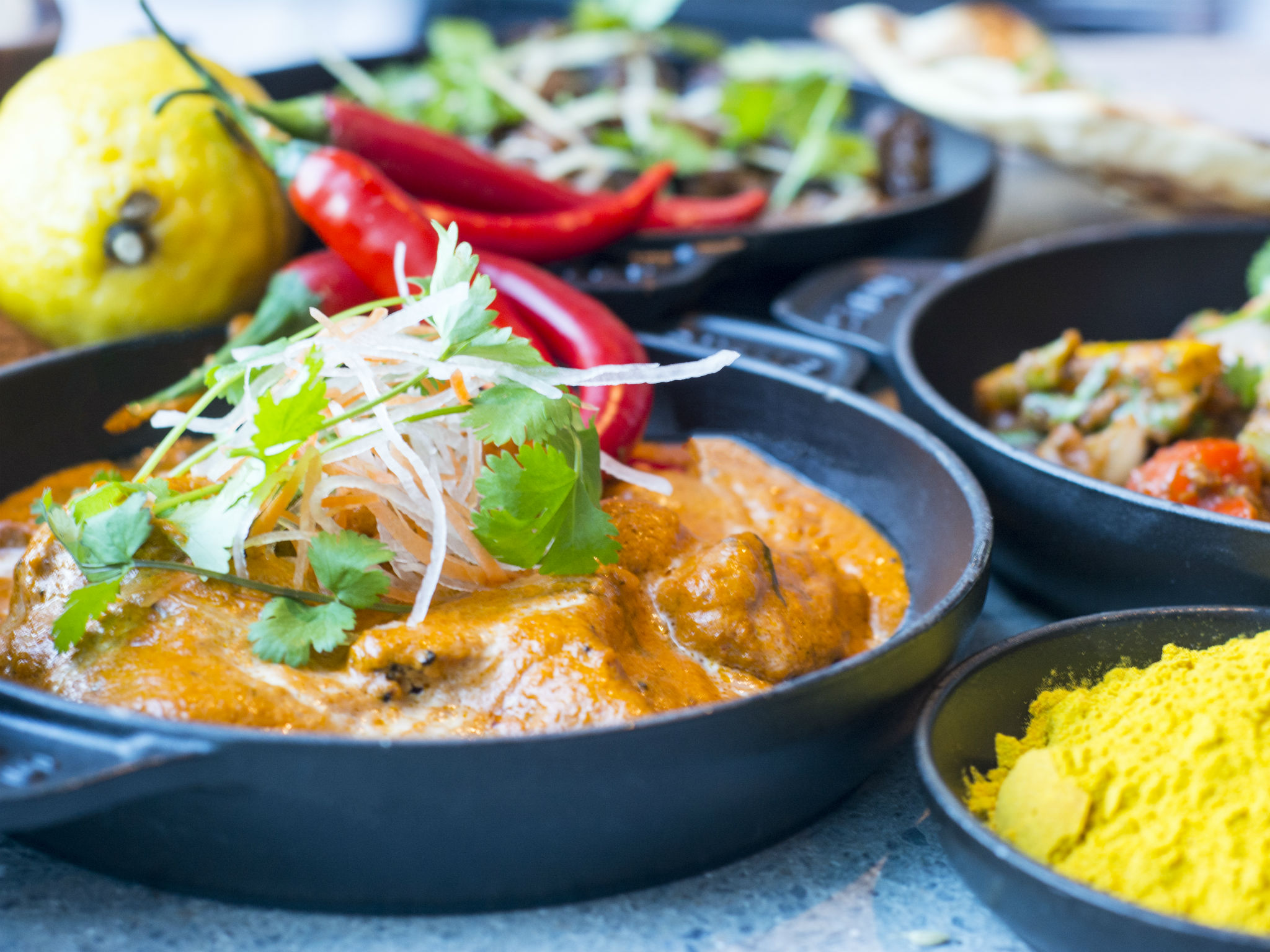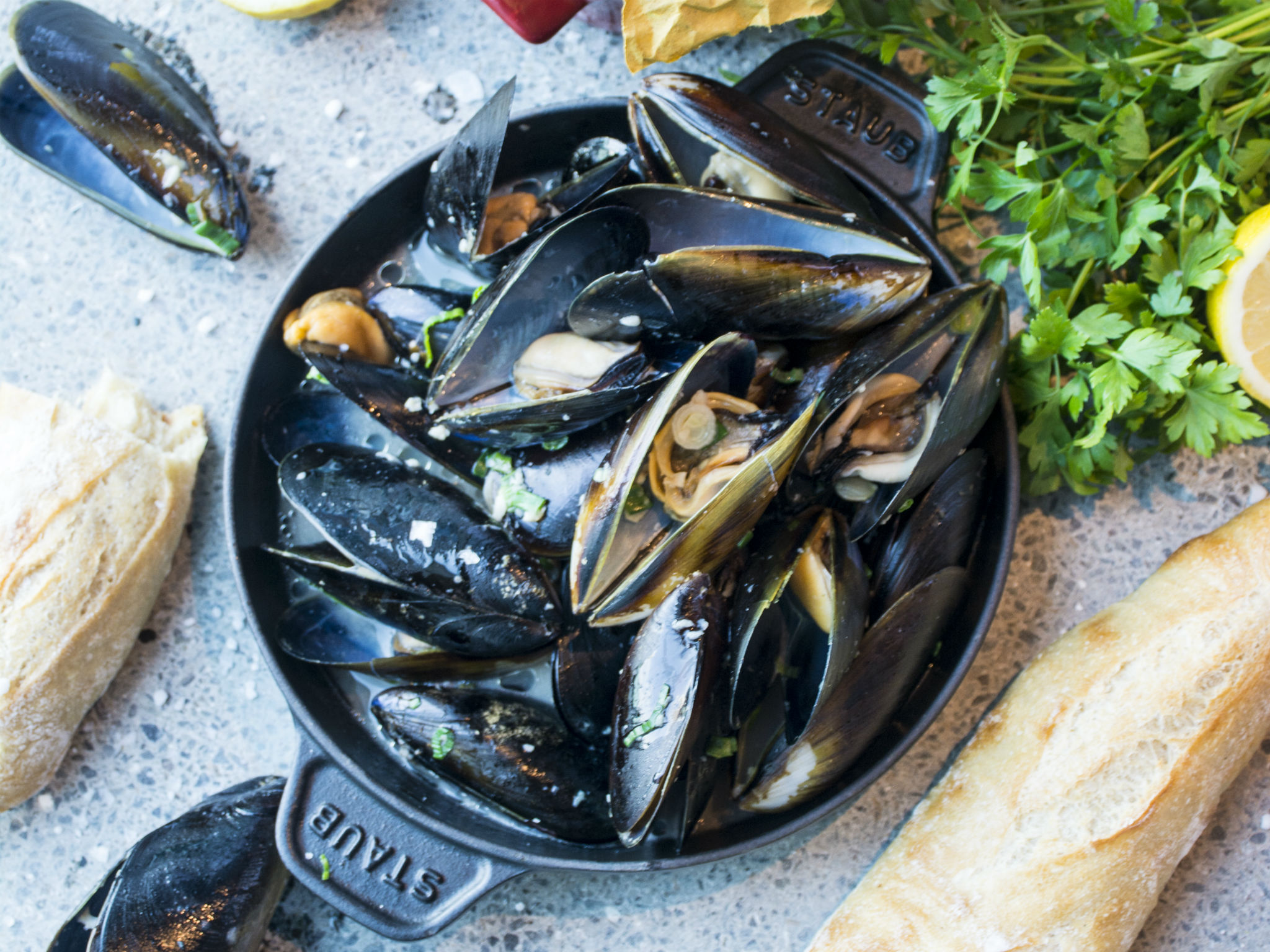 4) SWIMMING IN THE IRISH GALWAY BAY WE FOUND...
Kelly Galway oysters
The texture is meaty and firm. Essence of the sea, the flavour begins with sea salt, to continue with a seaweedy note and finish with a dry palate.
BEST PAIRED WITH:
Nederburg, Sauvignon Blanc (South Africa)
5 ) EXPLORING THE FRENCH CHATEAUX WE STUMBLED UPON...
Camembert cheese
A good Camembert is the result of craftsmanship and excellent quality mil derived from cows fed only on grass or hay. The cheese has been ripened carefully for 3 weeks with a whitish yellow rind. It is creamy and runny with a frank flavour.
BEST PAIRED WITH:
Zonin Lambrusco Dell'emilia IGT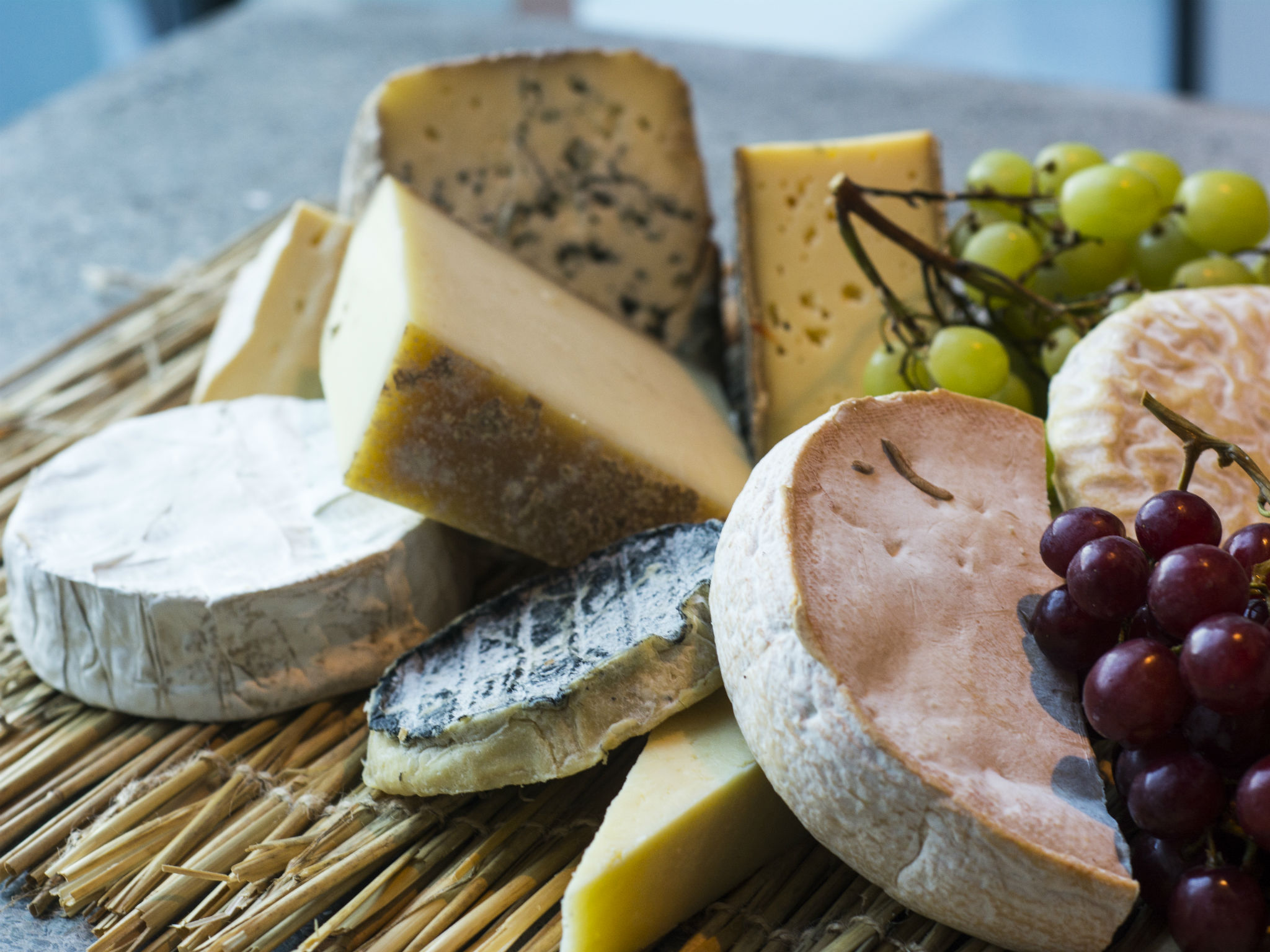 *Each of the above dishes is paired with an alcoholic and a non-alcoholic beverage handpicked by Feast's sommelier.
Breakfast

6.30 am - 10:30 am

Lunch

12.00 pm - 3.00 pm

Dinner

6.00 pm - 11.00 pm (Beverage service until 1 am)