A journey of 101 flavours
Feast Friday's Brunch at Sheraton Grand Hotel, Dubai
Friday Feast takes you on a culinary journey around the world, showcasing authentic food from our Chefs, guaranteeing you will experience a piece of home under one roof.
As soon as you enter Feast your senses will be captivated by the flavorsome aromas of our delicious signature dishes, cooked in lively open kitchen stations and tailor made with perfectly paired beverages; and while the lively band will be creating your own memorable moments, make sure you save room for dessert as Feast offers an abundance of sweet endings.
Feast's youngest guest's will also get to enjoy their own journey around the world, with authentic dishes using only the highest quality ingredients.
Friday Feast truly offers "A journey of 101 flavors".
AED 325: Brunch including soft drinks
AED 425: Brunch including house beverages
AED 595: Brunch including Moët & Chandon
5 Things you should know about the Friday Feast Brunch
1) SIGNATURE DISHES
Signature dishes inspired by different regions are showcased across the live cooking stations. Be taken away to the streets of Malaysia and Northern Indian villages to the chicest of continental cities by sampling the Lamb 26, Beef Wellington, 12 Spiced Cured Salmon, Beef Rendang braised with coconut curry or Pomegranate & Tamarind chicken.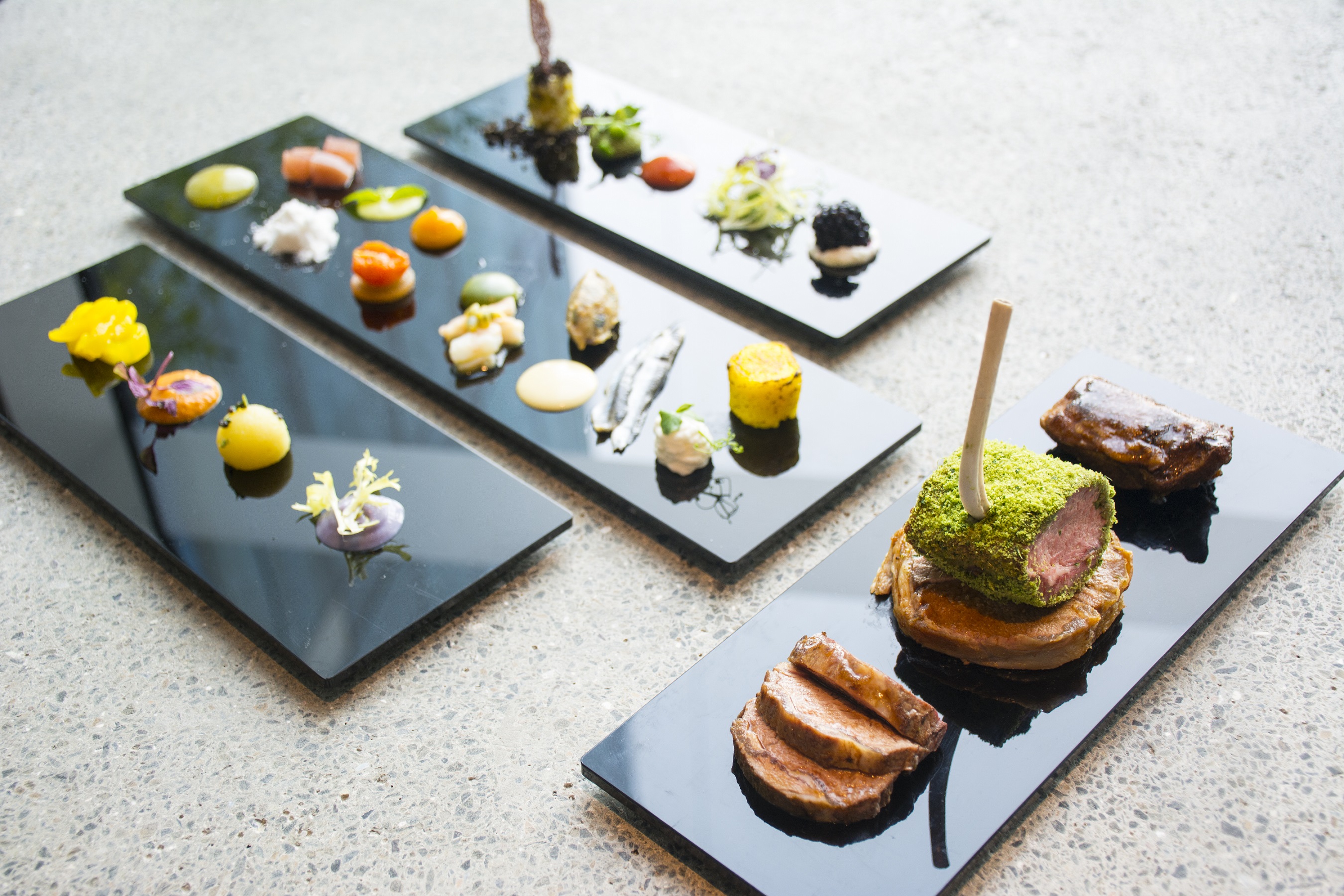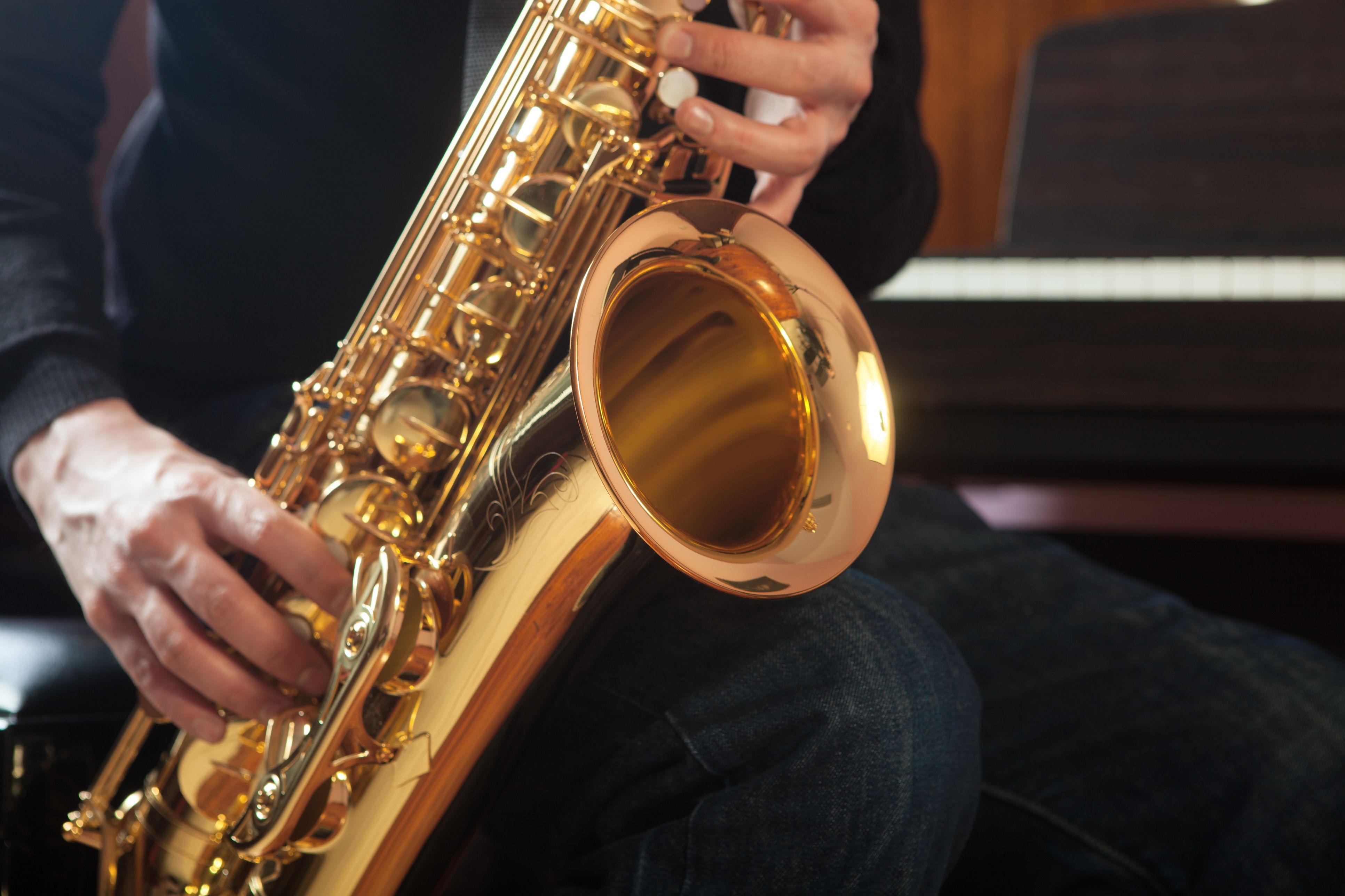 2) LIVE BAND
Whilst you enjoy the very best of what our chefs have to offer, VA Band keeps you entertained with classic renditions making the fun, family friendly vibe even livelier for all. Warm up your vocals as you might be tempted for a sing along.
3) SIGNATURE BEVERAGES
Indulge in tailor made signature beverages such as the Melon Punch made from three different types of melons and Lemongrass Ice Tea that fuses Sri Lankan and Thai flavours together and are perfectly paired with the authentic dishes from around the world.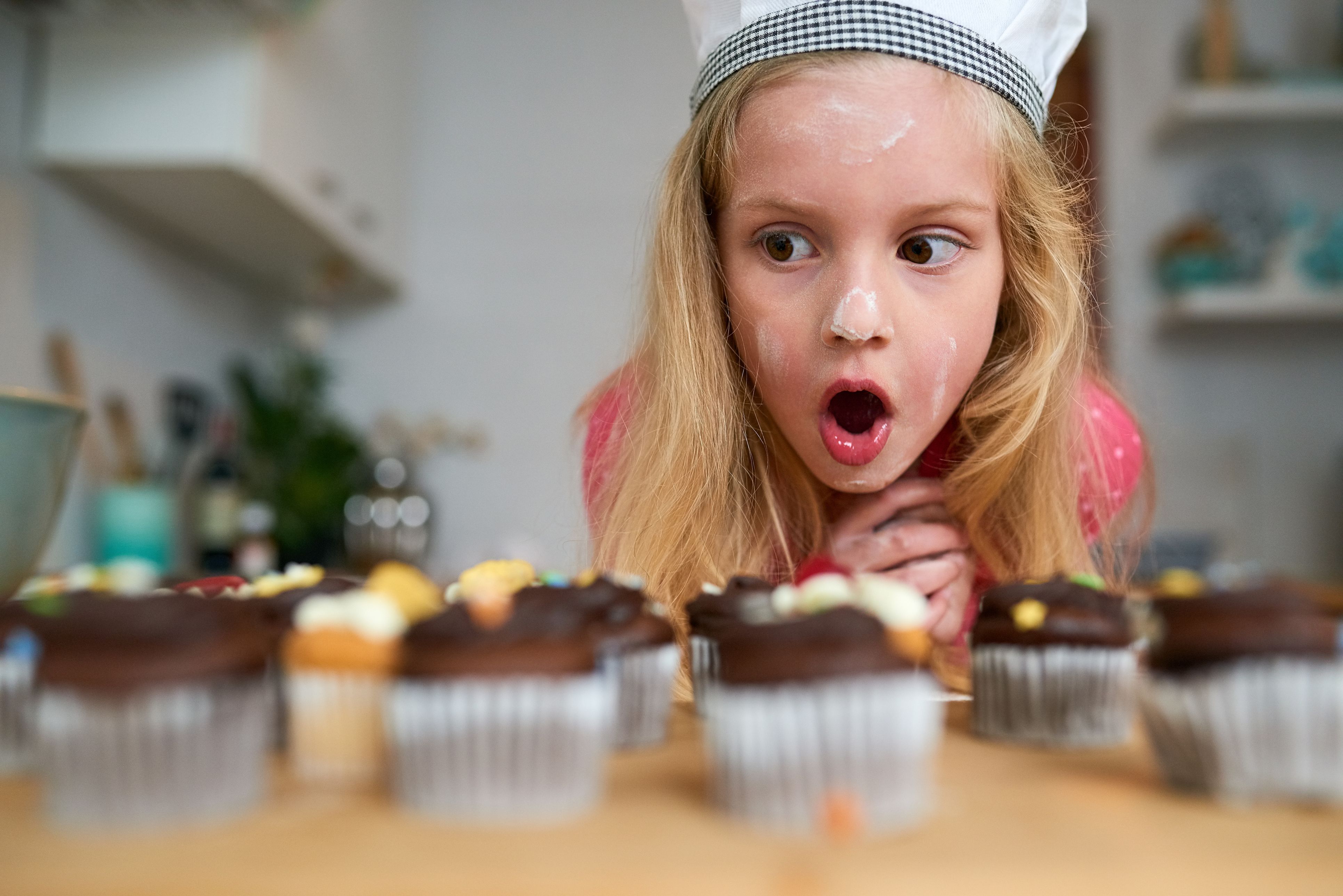 4) LITTLE EXPLORER'S CORNER
Feast's youngest guests get to be spoilt for choice with a vast selection of specially crafted dishes using only the highest quality ingredients for smaller tummies.
Memorable moments will be created with colouring activities, lego blocks and cookie decorating with our chefs.
5 ) SWEET ENDING
Make sure you save room for dessert as Feast offers an abundance of sweet endings. The dessert section will enchant you with homemade ice cream, mouthwatering pastries and the biggest highlight of all, the chocolate table filled with pralines, brownies, shooters, mud cake, cookies, chocolate mousse, different flavored chocolate slabs and so much more.
To sweeten the brunch experience there will be scratch cards up for grabs with prizes from Feast and Shine Spa.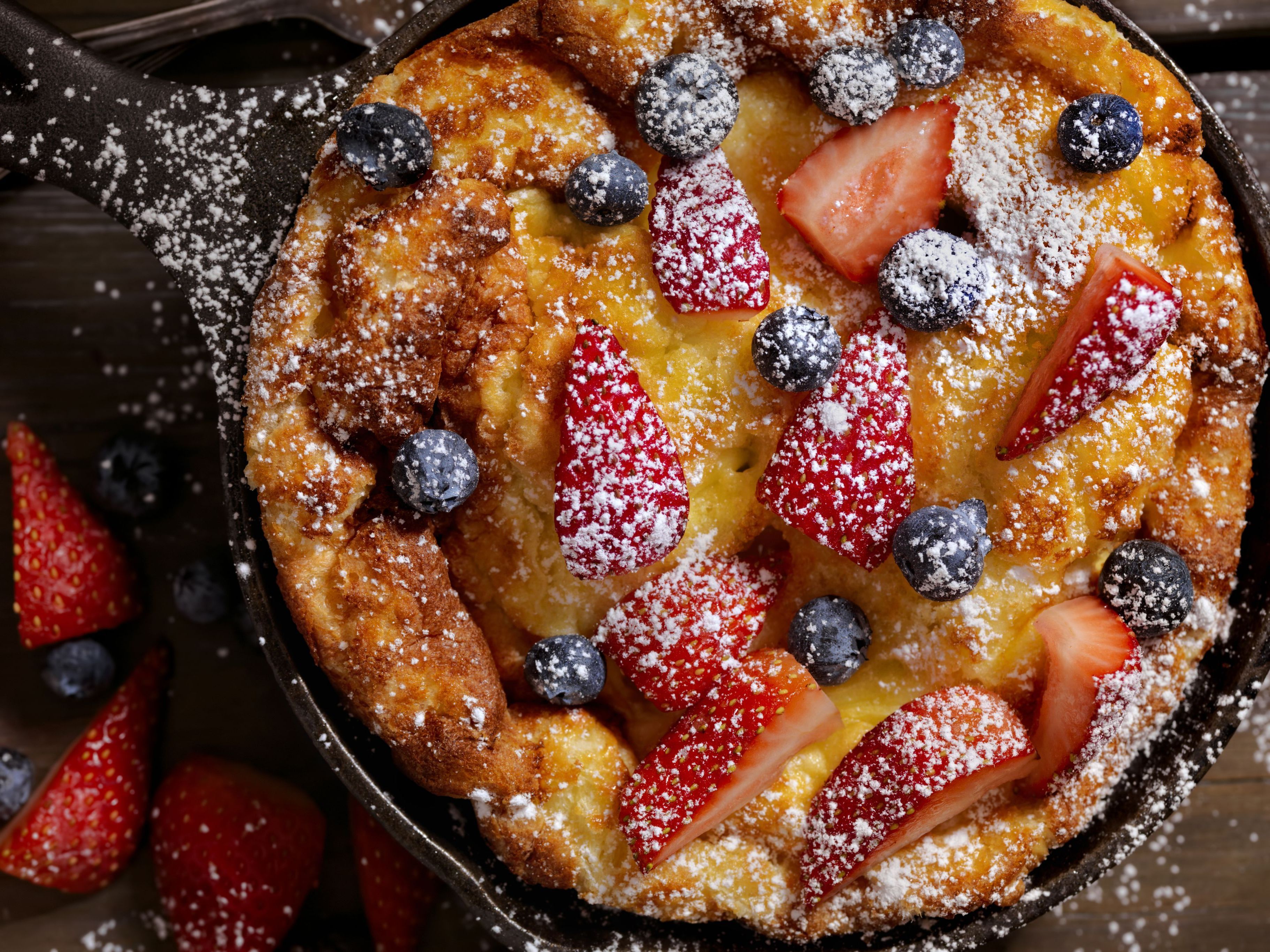 *Each of the above dishes is paired with an alcoholic and a non-alcoholic beverage handpicked by Feast's sommelier.
Breakfast

6.30 am - 10:30 am

Lunch

12.00 pm - 3.00 pm

Dinner

6.00 pm - 11.00 pm (Beverage service until 1 am)